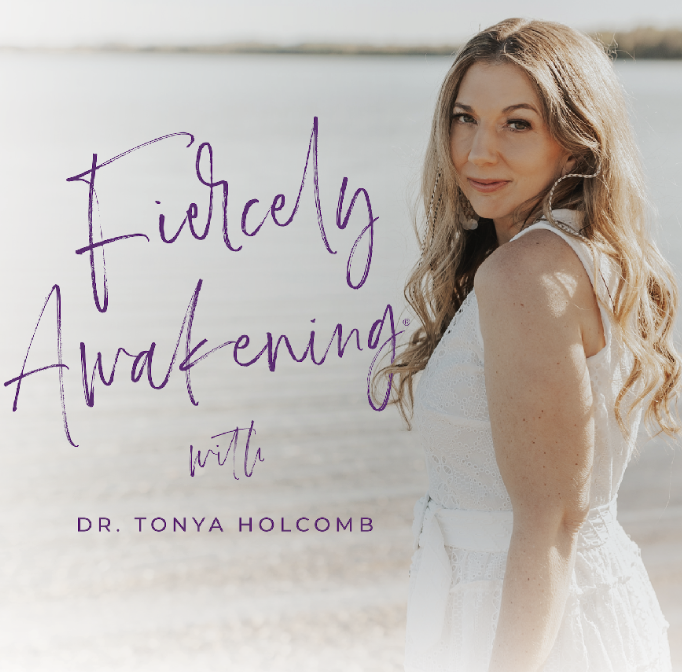 In this first episode, Tonya welcomes you to the transformational journey of Fiercely Awakening.
You'll get to know a little bit more about her, plus dive into 7 Truths that will help you start moving from a victim, powerless state into your extraordinary power as a co-creator. 
Reclaiming your power often requires a dramatic shift in your state of mind, potentially reversing generations of cultural conditioning and a lifetime of personal programming. 
Are you ready? It's time to come home to yourself.
You can learn more about Tonya and her invitation to join the Cleansing Circle at tonyaholcomb.com.