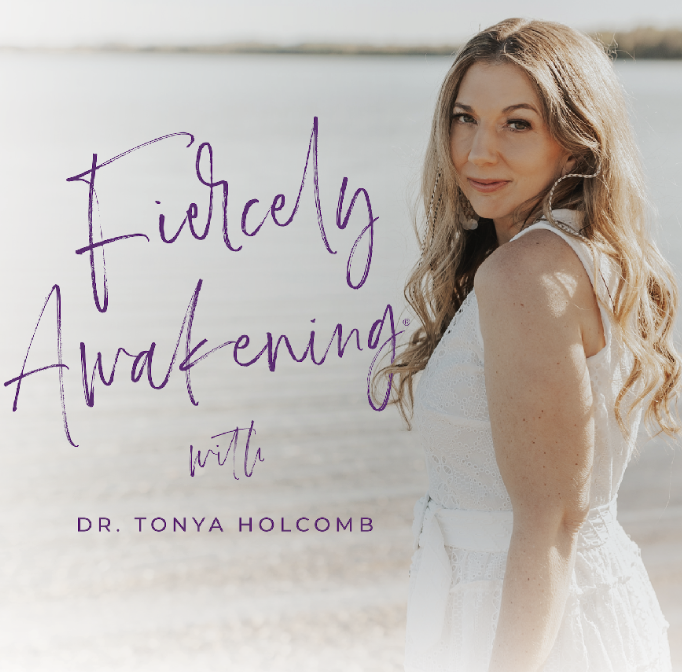 Hello, and welcome to the Fiercely Awakening podcast. My name is Dr. Tonya Holcomb, and I'm on a mission to normalize naturopathy in big, bold ways. I want you to see the world through my eyes, where extraordinary health and massive upgrades in life are always available to you. You'll be inspired and motivated to trust your body's wisdom to heal, claim your next upgrade in health and life, release what no longer serves you, and pursue what you truly desire. If you seek truth, you are on the freedom path to your greatest potential. You are Fiercely Awakening. Welcome. Disclaimer: The content in this podcast is not intended to be a substitute for professional medical advice, diagnosis, or treatment. It is intended to be provided for informational, educational and self-empowerment purposes ONLY. Always seek the advice of your physician or other qualified health provider with any questions you may have regarding a medical condition.
Episodes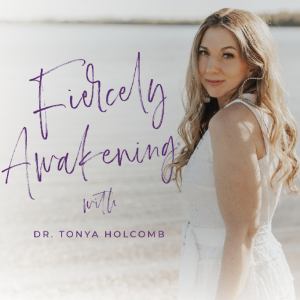 Friday May 15, 2020
Friday May 15, 2020
In this episode, Tonya is joined by Hillary Spendow to talk about connecting to the truest version of yourself and deepening the relationship with your essence through cleansing.
They talk about how fasting and cleansing are opportunities to make your physical body aware of your spiritual needs and how moving in this awareness allows for integration and immense healing.
There are SO many layers to healing. Join Tonya and Hillary as they venture way past the physical to find the life-changing work that needs to be done.
If you're curious about how self-work and raising your vibration on a personal level contributes to the larger picture and even the planet as a whole...this episode is absolutely for you!
You can learn more about Tonya and her invitation to join the Cleansing Circle at tonyaholcomb.com.
Comments
(1)
To leave or reply to comments, please download free Podbean or