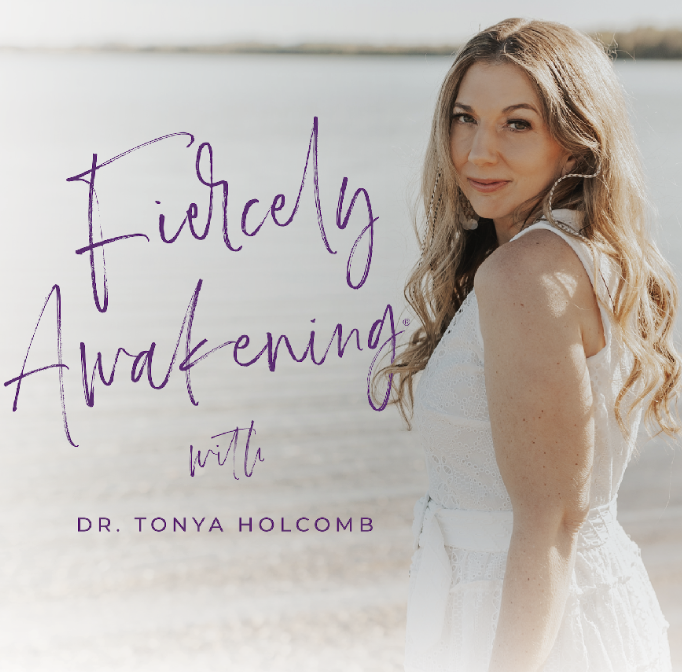 In this episode, Tonya is joined by Hillary Spendow to talk about connecting to the truest version of yourself and deepening the relationship with your essence through cleansing.
They talk about how fasting and cleansing are opportunities to make your physical body aware of your spiritual needs and how moving in this awareness allows for integration and immense healing.
There are SO many layers to healing. Join Tonya and Hillary as they venture way past the physical to find the life-changing work that needs to be done.
If you're curious about how self-work and raising your vibration on a personal level contributes to the larger picture and even the planet as a whole...this episode is absolutely for you!
You can learn more about Tonya and her invitation to join the Cleansing Circle at tonyaholcomb.com.