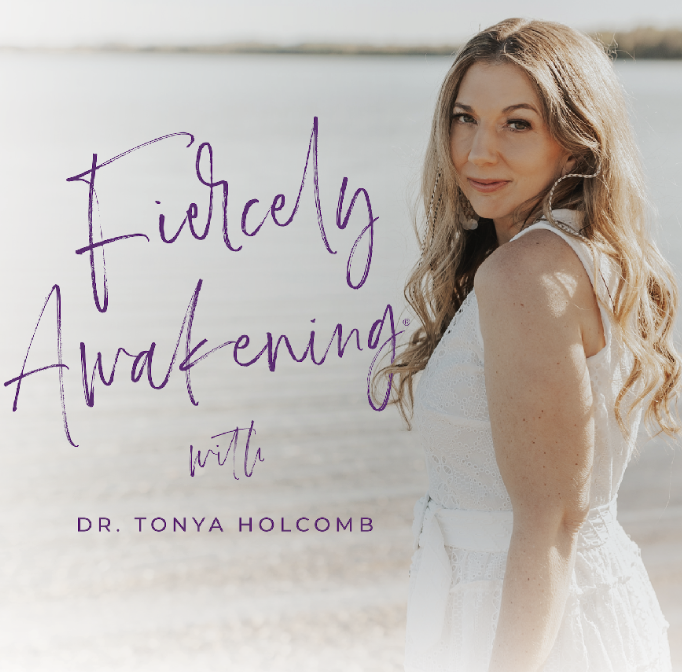 The basis of your life is absolute freedom. And discipline is the surest means to greater freedom.
In this episode, Tonya dives into her personal journey to having more freedom by applying the Law of Discipline to her life. And she shares how that means overcoming resistance, over and over again!
The way to TRUE freedom requires alignment with the Law of Discipline. As we heal ourselves, we free ourselves, and we inevitably free others.
"Some people regard discipline as a chore. For me, it is a kind of order that sets me free to fly." ~Julie Andrews
Want to take the conversation further? Join Tonya's private Facebook group Love Yourself Fiercely.