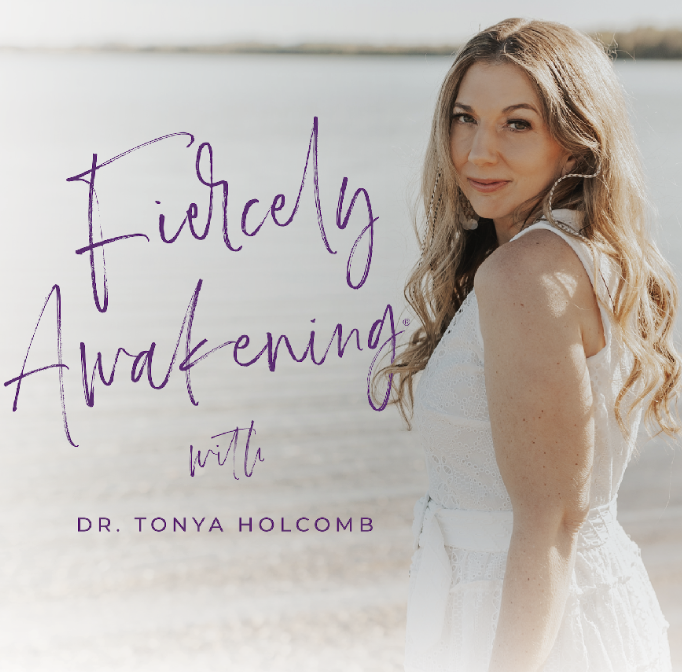 Cleansing is one of the most powerful ways to accelerate your healing and take back your health.
Unfortunately, many people have had bad experiences with cleanses, but it doesn't have to be that way!
In fact, in today's episode, I share with you the top three reasons why most people fail at cleansing. Then I dive into the number one sign that your body is CRAVING deep cleansing to remove the toxic overload.
The doors to the Cleansing Circle are now open. You will get so much out of this incredible experience.
Are you ready to:
Prevent chronic dis-ease.Feel whole.

Love on your immune system.

Increase energy.

Shed excess weight.

Improve skin quality.

Restore balance to your body's systems.

Reset your taste buds for nourishment.

Enhance your sex life.

Get real with yourself.

Feel lighter and more creative.

Honor your body and home.
What's your health problem costing you right now?
Enough is enough. Let's address it and take your power back.
Sign up today and snag an incredible freebie with your membership.
Accelerated healing is possible when we remove obstacles and allow the body to do what it's innately designed to do — heal itself!
"The natural healing force within each of us is the greatest force in getting well." - Hippocrates
Let's continue the conversation! Join me in my private Facebook group Love Yourself Fiercely.