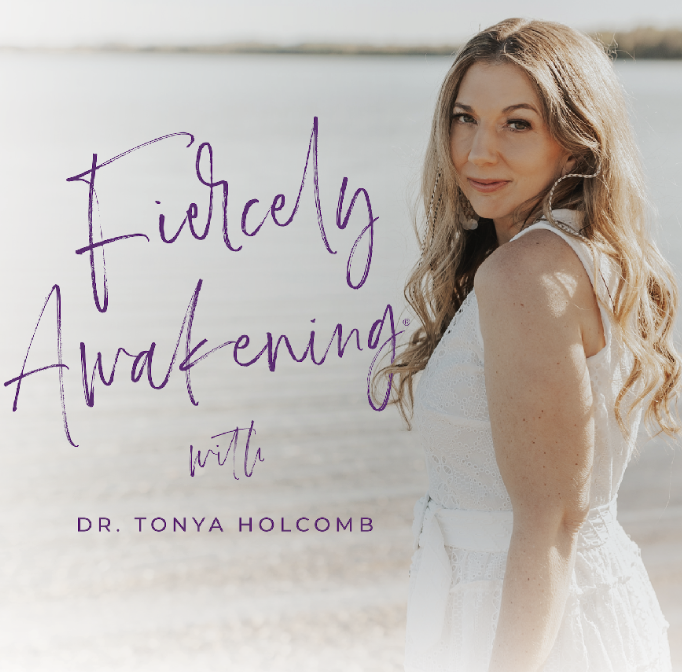 Most of us are programmed to instinctively resist receiving.
We're really great at giving — especially us moms — but receiving is another thing.
This is a problem. You're asking for your desires, but when the Universe brings them to you, your gates are locked.
Are you ready to change that?
Join me in this episode as I share with you a moment in Montana that took me by surprise... I've expanded my capacity to receive and it feels so big and amazing. I want this for you, too.
Your Last Chance to Join the 2020 Cleansing Circle
This is your last chance to join the 100 women in the 2020 Cleansing Circle. Cleansing is the ultimate reset and will gift you more than you can even begin to imagine. Say YES to joining us in the work right here.