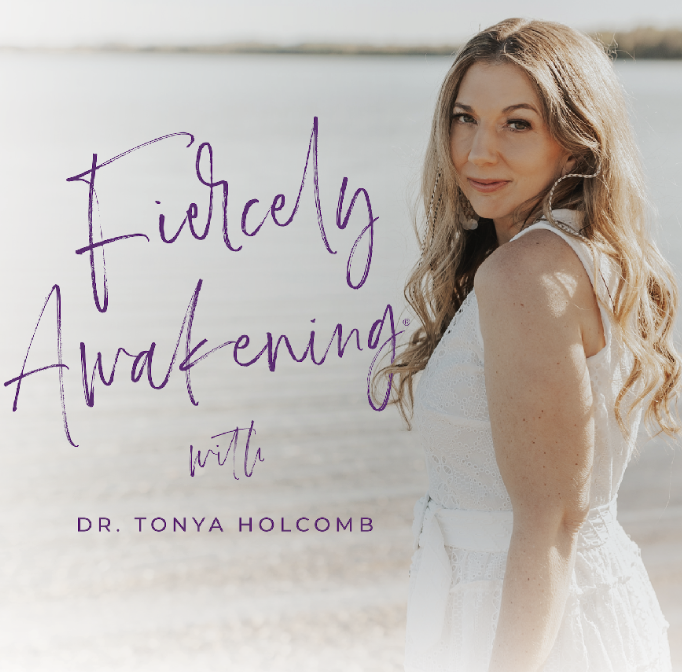 Hello, and welcome to the Fiercely Awakening podcast. My name is Dr. Tonya Holcomb, and I'm on a mission to normalize naturopathy in big, bold ways. I want you to see the world through my eyes, where extraordinary health and massive upgrades in life are always available to you. You'll be inspired and motivated to trust your body's wisdom to heal, claim your next upgrade in health and life, release what no longer serves you, and pursue what you truly desire. If you seek truth, you are on the freedom path to your greatest potential. You are Fiercely Awakening. Welcome. Disclaimer: The content in this podcast is not intended to be a substitute for professional medical advice, diagnosis, or treatment. It is intended to be provided for informational, educational and self-empowerment purposes ONLY. Always seek the advice of your physician or other qualified health provider with any questions you may have regarding a medical condition.
Episodes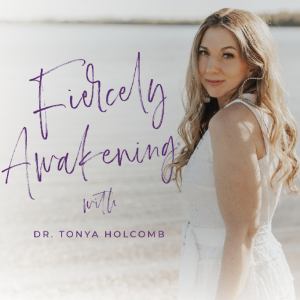 Friday Sep 25, 2020
Friday Sep 25, 2020
Most of us are programmed to instinctively resist receiving.
We're really great at giving — especially us moms — but receiving is another thing.
This is a problem. You're asking for your desires, but when the Universe brings them to you, your gates are locked.
Are you ready to change that?
Join me in this episode as I share with you a moment in Montana that took me by surprise... I've expanded my capacity to receive and it feels so big and amazing. I want this for you, too.
Your Last Chance to Join the 2020 Cleansing Circle
This is your last chance to join the 100 women in the 2020 Cleansing Circle. Cleansing is the ultimate reset and will gift you more than you can even begin to imagine. Say YES to joining us in the work right here.
Comments
(1)
To leave or reply to comments, please download free Podbean or