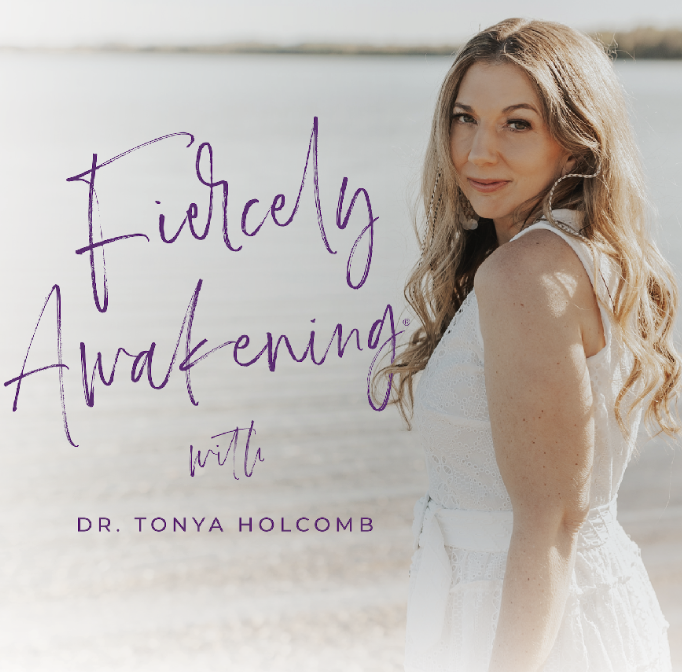 The days of just being able to zombie our way through life are done.
WE are being called for so much more.
We are here for extraordinary health.
It's our innate right to FEEL good. And deep inside, it's what we all crave.
In this episode, I invite you to get real, take a sacred pause and check in with your body.
What is it trying to tell you?
Every symptom is an offering.
We also go into the reason why, when we suppress symptoms, we drive the issues deeper in our tissues and ultimately create a mess.
You're invited to my free Mama's Masterclass!
When I became pregnant with my son more than seven years ago,  I knew I had to dig deeper into my studies of natural health. I didn't want to live in fear of every sniffle, sneeze, cough, fever and rash. 
I wanted to be my child's best resource for true health, feel empowered to aid him in real healing and, most importantly, understand real prevention. 
And now, I want to pass what I've learned on to you!
Join me on October 27 at 4 p.m. EST as I go live to share 7 Truths I Wish Every Mama Knew About Why Getting Sick Is a Good Thing For Your Kids.
You won't want to miss this powerful class! If you can't make it live, a replay link will be shared with all registrants.
Want to continue the conversation?
Join me in my private Facebook group, Love Yourself Fiercely.