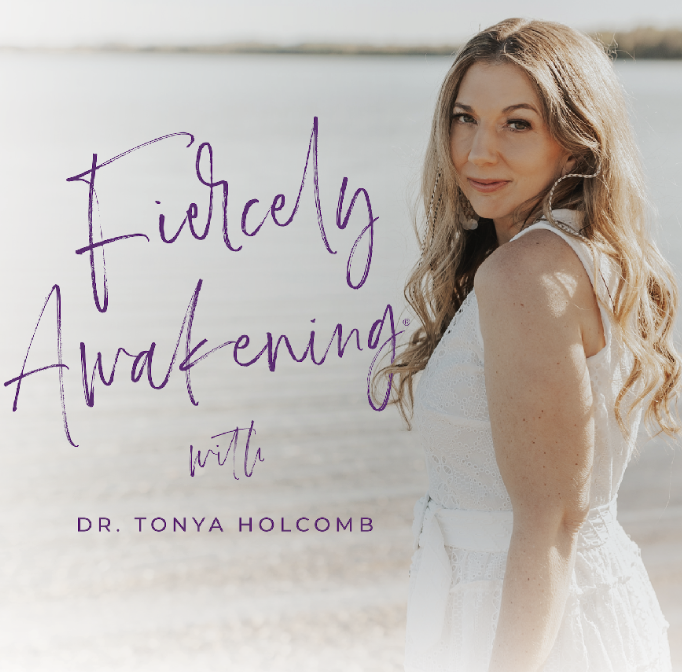 Join me as I sit down with author, public speaker and Parenting Coach Robbin McManne. Robbin is certified through the Jai Institute for Parenting and has worked with a wide variety of parents from Canada, The United States, Australia, New Zealand and the UK.
In this episode, Robbin gives it to us straight. She talks about how to deal with disrespect, bad behavior and kids who don't listen.
If you're a mama or you work one-on-one with kids, this one is for you.
Like so many, Robbin struggled for years because she wasn't the parent she wanted to be. The more frustrated she got, the unhappier she felt. She knew what she was doing wasn't working and that there must be a better way.
Through searching for answers, Robbin found the Conscious Parenting community. She discovered how she could connect with her kids, and through this connection, she found herself, she found joy, and she found her life's work...but most importantly, she found connection with the people she loves the most on this earth, her two boys!
You're Invited: Mama's Fast Track to Healing & Raising Kiddos Naturally Is Open!
You are a natural-born healer. Your commitment to your home and family means that you can sense — far better than anyone else — when something is a little off with your kiddo and how they're feeling on the day-to-day.
But what comes next? How do you know which step to take?
Over the next few weeks, in my free private Facebook group Mama's Fast Track to Raising and Healing Kiddos Naturally, I'll be helping you move from feeling overwhelmed to completely confident in understanding true healing and what it really takes to raise resilient children.
If you're a mom, grandma, auntie or woman in the healing field who wishes to completely transform the way you think about children's health, this is for YOU.
No matter the story, the journey to healing (or achieving longevity) is always the same.
If you haven't requested to join the group yet, do it today and invite your friends! You don't want to miss this power-packed live class series experience.
AND we'll be hearing more from Robbin in the group!