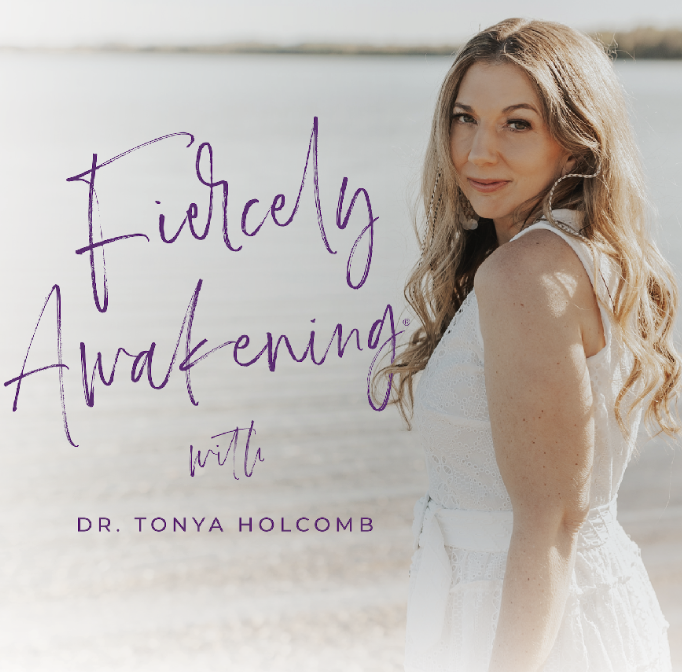 Hello, and welcome to the Fiercely Awakening podcast. My name is Dr. Tonya Holcomb, and I'm on a mission to normalize naturopathy in big, bold ways. I want you to see the world through my eyes, where extraordinary health and massive upgrades in life are always available to you. You'll be inspired and motivated to trust your body's wisdom to heal, claim your next upgrade in health and life, release what no longer serves you, and pursue what you truly desire. If you seek truth, you are on the freedom path to your greatest potential. You are Fiercely Awakening. Welcome. Disclaimer: The content in this podcast is not intended to be a substitute for professional medical advice, diagnosis, or treatment. It is intended to be provided for informational, educational and self-empowerment purposes ONLY. Always seek the advice of your physician or other qualified health provider with any questions you may have regarding a medical condition.
Episodes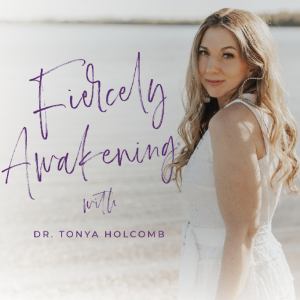 Friday Nov 27, 2020
Friday Nov 27, 2020
In today's episode, I had the honor of sitting down with Sara Demick, who's a Fiercely Empowered Mama and the Michigan for Vaccine Choice Board Communications Director and board member. 
This time, she was the one asking ME the questions.
During over conversation I shared with her how I got started on this journey, why I created Fiercely Empowered Mama and what this course is all about.
Sara also shared why she said YES to FEM and the big wins she's had along the way. 
Really cool opportunity for those of you who live in Michigan: When you renew your 2021 MVC Membership, you'll be entered to win a scholarship to FEM.
YES! One person will be getting a free membership in the Fiercely Empowered Mama course!
If you're not in Michigan, I encourage you to get to know the organizations in your backyard who are working hard to protect your health freedoms. 
To become a 2021 MVC member and be entered into the contest (you must become a member or renew your membership by this Sunday, Nov. 29, 2020), visit this page.
And you can learn more about Fiercely Empowered Mama right here.