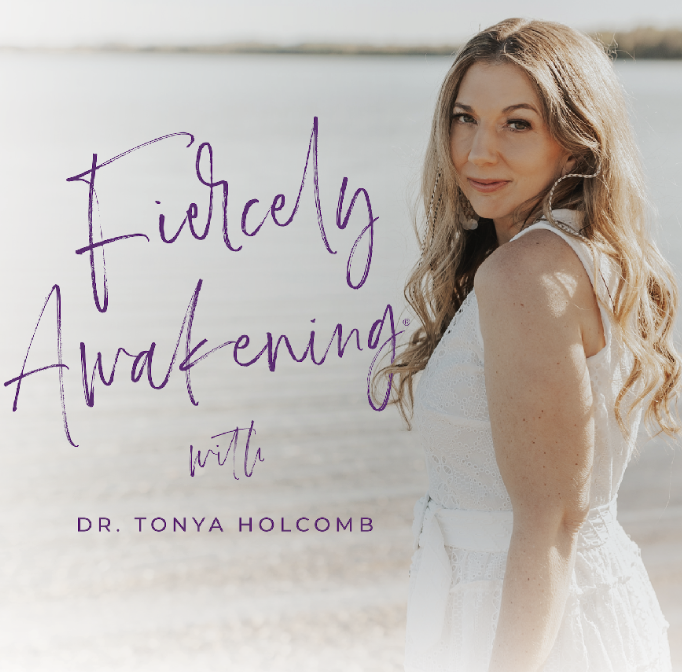 It's no accident that you've arrived here. You seek truth, activation, and empowerment. Your seeking led you to exactly where you need to be. You are Fiercely Awakening. Welcome. My name is Tonya Holcomb and I'm grateful that you're joining me on a journey to honor your story, reclaim your power and answer your soul's call for greatness. With conversations on self-love, true nourishment and natural healing, featuring transformative stories of divine intervention, unshakable faith and living life Untethered, you'll be inspired and motivated to release what no longer serves you, pursue what you truly desire and trust your path. Disclaimer: The content in this podcast is not intended to be a substitute for professional medical advice, diagnosis, or treatment. It is intended to be provided for informational, educational and self-empowerment purposes ONLY. Always seek the advice of your physician or other qualified health provider with any questions you may have regarding a medical condition.
Episodes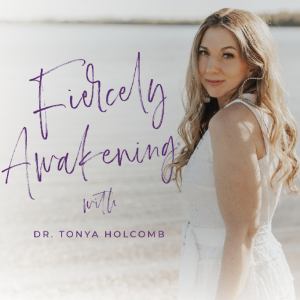 Friday Apr 23, 2021
Friday Apr 23, 2021
In today's episode, I drop the veil in real time and share with you real-life ego chatter.
Yes, even after all these years of doing this work, I still have to DO THE WORK.
I also give you a little pep talk about how to navigate these times that we're in… it's a delicate balance to seek truth while simultaneously co-creating!
Want to continue the conversation?
Follow this link and request to join my private Facebook group Love Yourself Fiercely.
Join the Cleansing Circle
Are you ready to explore your body's communication, surrender to releasing toxicity and nourish yourself cell-deep?
The doors are still open for you to join a circle of women for a cleansing journey like you've never experience before. Follow this link to learn more.