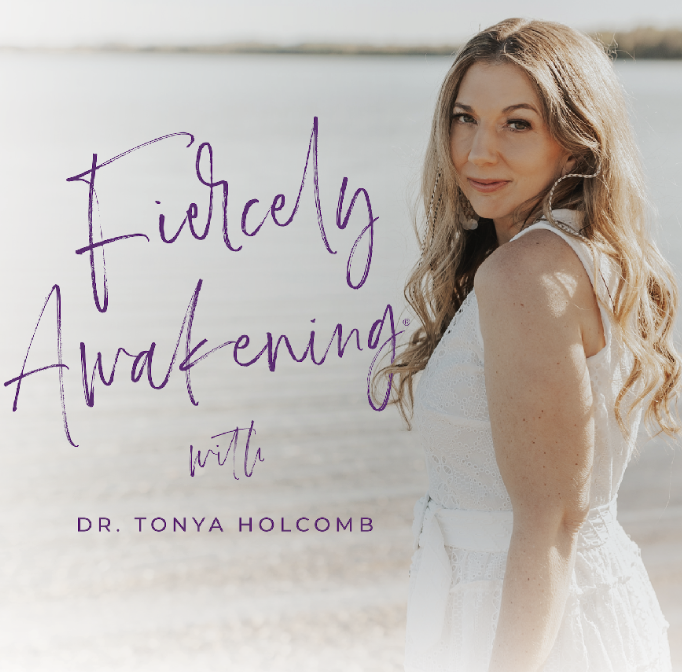 Hello, and welcome to the Fiercely Awakening podcast. My name is Dr. Tonya Holcomb, and I'm on a mission to normalize naturopathy in big, bold ways. I want you to see the world through my eyes, where extraordinary health and massive upgrades in life are always available to you. You'll be inspired and motivated to trust your body's wisdom to heal, claim your next upgrade in health and life, release what no longer serves you, and pursue what you truly desire. If you seek truth, you are on the freedom path to your greatest potential. You are Fiercely Awakening. Welcome. Disclaimer: The content in this podcast is not intended to be a substitute for professional medical advice, diagnosis, or treatment. It is intended to be provided for informational, educational and self-empowerment purposes ONLY. Always seek the advice of your physician or other qualified health provider with any questions you may have regarding a medical condition.
Episodes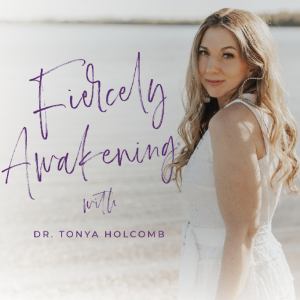 Friday Jun 24, 2022
Friday Jun 24, 2022
There's a cost when you say YES but mean NO.
There's a cost when you do the thing you don't want to do. 
There's a cost when you don't do the things that you know you should — like drink your water. :)
There's a cost when you don't forgive.
There's a cost when you say you're fine, but you're really not.
There's a cost when you go to the job you hate or stay in the career that's not for you.
These are the costs of inconsistency — or being out of alignment…and they absolutely add up.
In today's episode, I invite you to do an alignment check and see where these costs of inconsistency are adding up in your life and how they manifest.
Want to continue the conversation?
Follow this link and request to join my private Facebook group Love Yourself Fiercely.