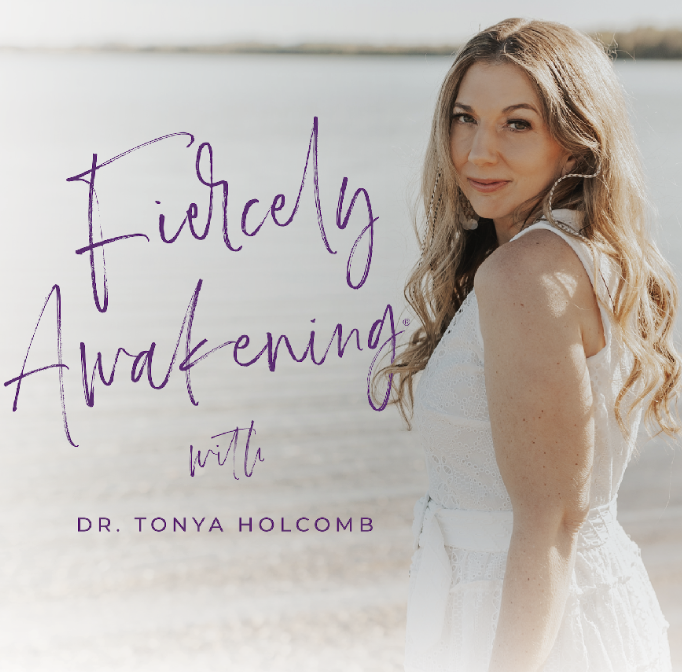 It's no accident that you've arrived here. You seek truth, activation, and empowerment. Your seeking led you to exactly where you need to be. You are Fiercely Awakening. Welcome. My name is Tonya Holcomb and I'm grateful that you're joining me on a journey to honor your story, reclaim your power and answer your soul's call for greatness. With conversations on self-love, true nourishment and natural healing, featuring transformative stories of divine intervention, unshakable faith and living life Untethered, you'll be inspired and motivated to release what no longer serves you, pursue what you truly desire and trust your path. Disclaimer: The content in this podcast is not intended to be a substitute for professional medical advice, diagnosis, or treatment. It is intended to be provided for informational, educational and self-empowerment purposes ONLY. Always seek the advice of your physician or other qualified health provider with any questions you may have regarding a medical condition.
Episodes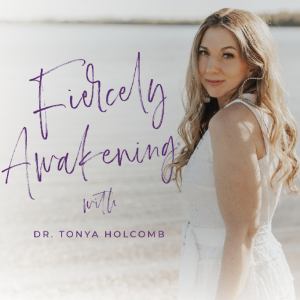 Friday Aug 12, 2022
Friday Aug 12, 2022
In today's episode, I talk about getting a taste of my own medicine.
As you may know, "medicine" doesn't always taste good. But if we allow it into our lives, there's always something beneficial in it for us.
In fact, getting a taste of our own medicine can be one of the fastest ways to shift and evolve to even higher standards.
Listen in as I share a real life scenario that opened my eyes to where I was working with some "sneaky" self-righteous energy.
Want to continue the conversation?
Follow this link and request to join my private Facebook group Love Yourself Fiercely.