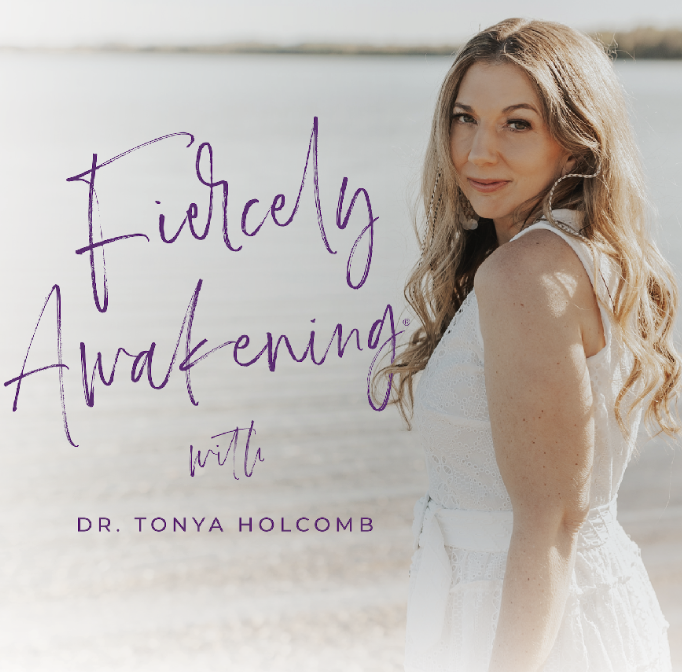 Hello, and welcome to the Fiercely Awakening podcast. My name is Dr. Tonya Holcomb, and I'm on a mission to normalize naturopathy in big, bold ways. I want you to see the world through my eyes, where extraordinary health and massive upgrades in life are always available to you. You'll be inspired and motivated to trust your body's wisdom to heal, claim your next upgrade in health and life, release what no longer serves you, and pursue what you truly desire. If you seek truth, you are on the freedom path to your greatest potential. You are Fiercely Awakening. Welcome. Disclaimer: The content in this podcast is not intended to be a substitute for professional medical advice, diagnosis, or treatment. It is intended to be provided for informational, educational and self-empowerment purposes ONLY. Always seek the advice of your physician or other qualified health provider with any questions you may have regarding a medical condition.
Episodes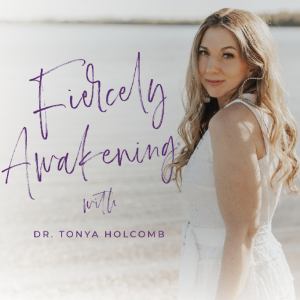 Friday Sep 09, 2022
Friday Sep 09, 2022
Today's podcast is inspired by all the posts I've been seeing online lately that are asking, "What should I do to boost my child's immune system before they head back to school?"
And as you may have guessed, 99% of the time, the response they get back is a recommendation for elderberry syrup.
Don't get me wrong, I love elderberry syrup. But it isn't something I've ever done as a daily immune supporter for myself or my child.
My goal has never been for my kid to NOT get sick.
Yes, you read that right. I stand for true resiliency. I stand for the foundational work of mineralization and removing toxicity. I stand for trusting the body's inherit wisdom and built-in detoxification method.
Acute illness is part of growing up. It's time to embrace it. Because when we welcome acute illness symptoms — without interfering with prescription or over-the-counter medication! — we create space for our children to grow and build true resiliency. 
The FEM waitlist is NOW open.
Your mama intuition not only deserves to be heard, but it must be at the head of your health care table.
Becoming a Fiercely Empowered Mama will help you reclaim your power as a major part of your child's healthcare team.
The doors are now open to my latest course, FEMbabes!
FEMbabes is my one-stop resource for everything I want the parents I serve to know about fertility, preconception care, consciously conceiving and showing up to pregnancy feeling fully empowered with both the why and how when it comes to nourishment for mama and babes.
Want to continue the conversation?
Follow this link and request to join my private Facebook group Fiercely Awakening.