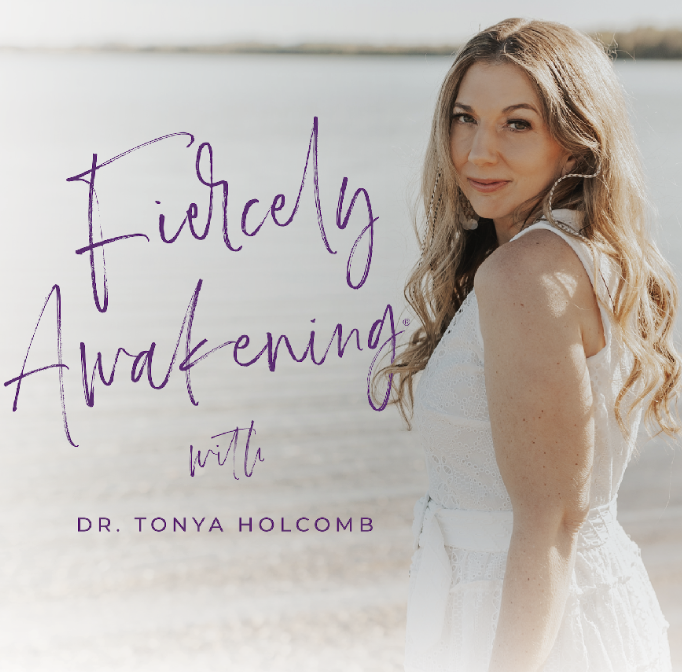 In this episode, Tonya invites you to go deeper in finding a connection to yourself and others during these times of disconnect. She shares with you her favorite practices for finding connection — soul to soul, heart to heart.
So grab your journal if you can, find a quiet spot, and let's learn how to connect to ourselves, our truths and others. 
Ready to live life Untethered?

Who are you, really? 
What's your soul purpose?
What would you need to do to step into full alignment?
What would your life be like if you knew that you were acting according to your soul's deepest desires? 
What would your life be like if you lived it fully, knowing and trusting the path?
Are you ready for these answers?
Are you ready to know you... to really know you? To trust your intuition and live your calling without fear, doubt or worry? To co-create your life and know fully with every step that life is happening FOR you not TO you? 
Your job isn't to micromanage the Universe but to surrender to your truth, to take that baby step day after day, knowing with every fiber in your body that YOU are supported, divinely guided and divinely held. 
When you free yourself to do this, everything won't go as you planned, but it will work out better than you could ever imagine.  
Trusting, surrendering and taking action is how we find the beauty in the mess.
But to do this, you must free yourself from the past.
Let go of the lies.
And break the chains from the negative patterns of your lineage.
You are the first to learn that applications are now open and ready for you to have a SOUL yes to the Untethered Sistermind. This is a six-month intensive with 10 other women where we commit to doing the work that really matters. 
In the Untethered Sistermind, you will have:
Private monthly calls with me,

Monthly group calls,

A private sisterhood where magic literally unfolds the minute you say YES,

Personalized naturopathic programs,

Two virtual retreats,

An in-person retreat at one of my favorite places in the world, Montana,

And so much more.
If you feel the pull to live life Untethered, go to untethered.tonyaholcomb.com/jointhesistermind and apply today.