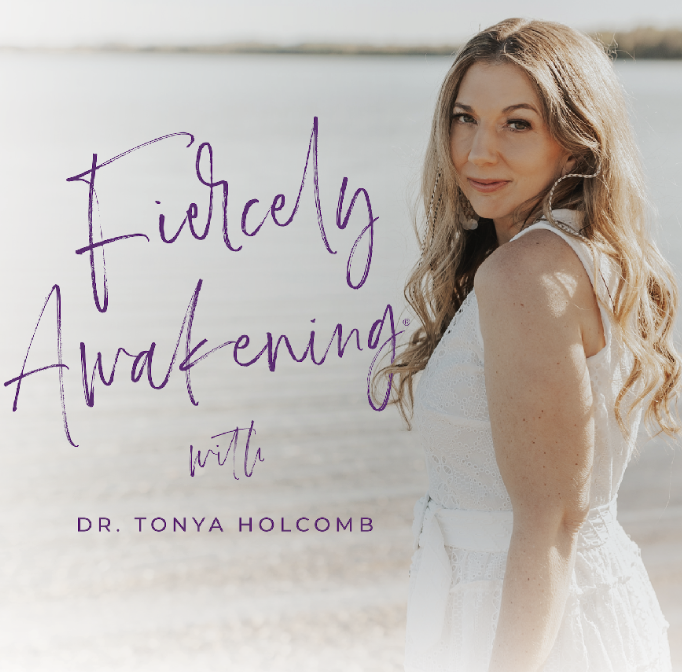 It's no accident that you've arrived here. You seek truth, activation, and empowerment. Your seeking led you to exactly where you need to be. You are Fiercely Awakening. Welcome. My name is Tonya Holcomb and I'm grateful that you're joining me on a journey to honor your story, reclaim your power and answer your soul's call for greatness. With conversations on self-love, true nourishment and natural healing, featuring transformative stories of divine intervention, unshakable faith and living life Untethered, you'll be inspired and motivated to release what no longer serves you, pursue what you truly desire and trust your path. Disclaimer: The content in this podcast is not intended to be a substitute for professional medical advice, diagnosis, or treatment. It is intended to be provided for informational, educational and self-empowerment purposes ONLY. Always seek the advice of your physician or other qualified health provider with any questions you may have regarding a medical condition.
Episodes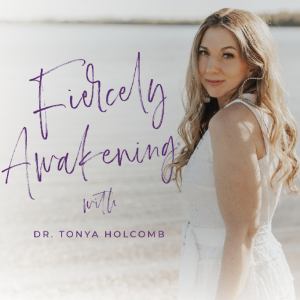 Saturday Oct 01, 2022
Saturday Oct 01, 2022
When you're told that a project is going to take six months to a year, and it ends up being completed within the same day…
This is an example of what we call Collapsing Timelines.
And no matter how big or small the win, when you collapse a timeline, it feels miraculous… like you're holding a magic wand.
In this episode, I share with you a simple, yet fun, example of how I unexpectedly collapsed a timeline by simply allowing my soul to lead the way. Radical acceptance, innovation and being in the vibes of full-on trust allowed for an epic shift of circumstances. 
The FEM waitlist is NOW open.
Your mama intuition not only deserves to be heard, but it must be at the head of your health care table.
Becoming a Fiercely Empowered Mama will help you reclaim your power as a major part of your child's healthcare team.
The doors are now open to my latest course, FEMbabes!
FEMbabes is my one-stop resource for everything I want the parents I serve to know about fertility, preconception care, consciously conceiving and showing up to pregnancy feeling fully empowered with both the why and how when it comes to nourishment for mama and babes.
Want to continue the conversation?
Follow this link and request to join my private Facebook group Fiercely Awakening.