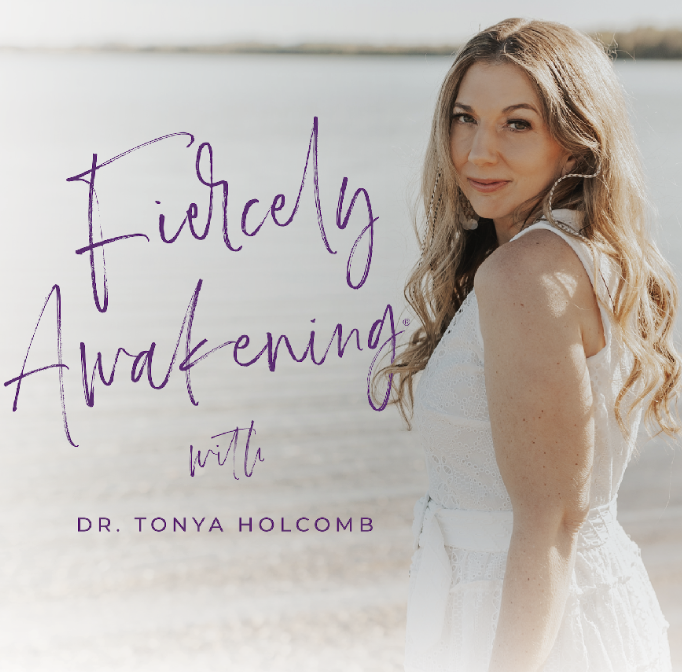 When you're told that a project is going to take six months to a year, and it ends up being completed within the same day…
This is an example of what we call Collapsing Timelines.
And no matter how big or small the win, when you collapse a timeline, it feels miraculous… like you're holding a magic wand.
In this episode, I share with you a simple, yet fun, example of how I unexpectedly collapsed a timeline by simply allowing my soul to lead the way. Radical acceptance, innovation and being in the vibes of full-on trust allowed for an epic shift of circumstances. 
The FEM waitlist is NOW open.
Your mama intuition not only deserves to be heard, but it must be at the head of your health care table.
Becoming a Fiercely Empowered Mama will help you reclaim your power as a major part of your child's healthcare team.
The doors are now open to my latest course, FEMbabes!
FEMbabes is my one-stop resource for everything I want the parents I serve to know about fertility, preconception care, consciously conceiving and showing up to pregnancy feeling fully empowered with both the why and how when it comes to nourishment for mama and babes.
Want to continue the conversation?
Follow this link and request to join my private Facebook group Fiercely Awakening.