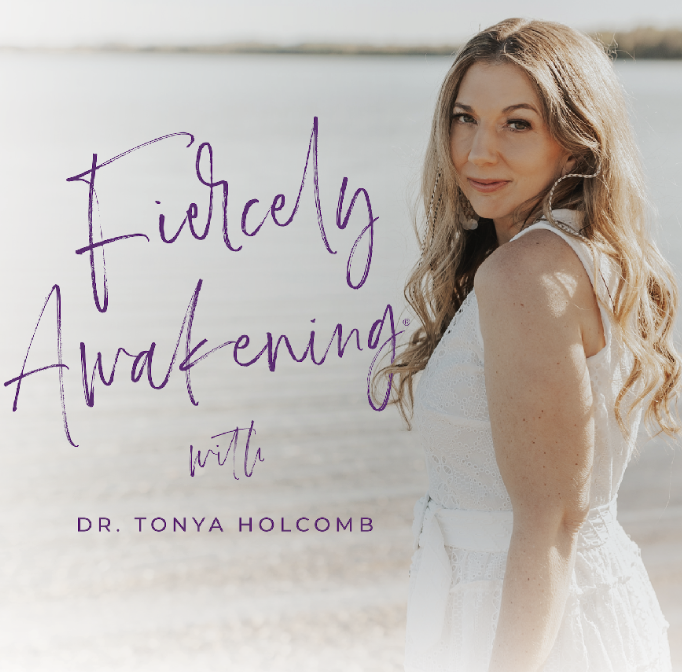 Hello, and welcome to the Fiercely Awakening podcast. My name is Dr. Tonya Holcomb, and I'm on a mission to normalize naturopathy in big, bold ways. I want you to see the world through my eyes, where extraordinary health and massive upgrades in life are always available to you. You'll be inspired and motivated to trust your body's wisdom to heal, claim your next upgrade in health and life, release what no longer serves you, and pursue what you truly desire. If you seek truth, you are on the freedom path to your greatest potential. You are Fiercely Awakening. Welcome. Disclaimer: The content in this podcast is not intended to be a substitute for professional medical advice, diagnosis, or treatment. It is intended to be provided for informational, educational and self-empowerment purposes ONLY. Always seek the advice of your physician or other qualified health provider with any questions you may have regarding a medical condition.
Episodes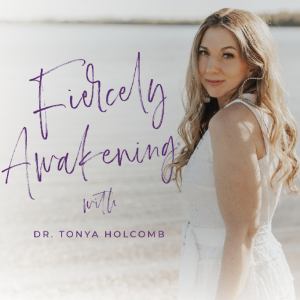 Monday Oct 24, 2022
Monday Oct 24, 2022
Toxicity is NOT just what we're exposed to. It's what's stuck and stagnant in our system.
Many of the health problems that we live with are problems we can control by getting rid of what should be moving through our systems — not collecting them. This collection leads to autointoxication. 
I guarantee, after listening to this episode, you'll understand how much our bowel health impacts our full health. You'll see how quickly missed bowel movements compound toxicity.
Because even if you're having daily, healthy bowel movements now — has this always been the case?
As you listen, you may even put a missing piece together in your personal health story…
Pain in the back, neck shoulders are linked to bowel toxicity. Fatigue, brain fog, pesky skin issues, hormonal health —even peace of mind — are all linked to bowel health.  
Fast Track Your Bowel Health & Your Health Overall
If after listening to this episode you're ready to take action and radically improve your bowel health, (which improves ALL health), I invite you to grab a pass to Cleansing Circle Fast Track right here using this link.
Limited spots remaining! 
Want to continue the conversation?
Follow this link and request to join my private Facebook group Fiercely Awakening.