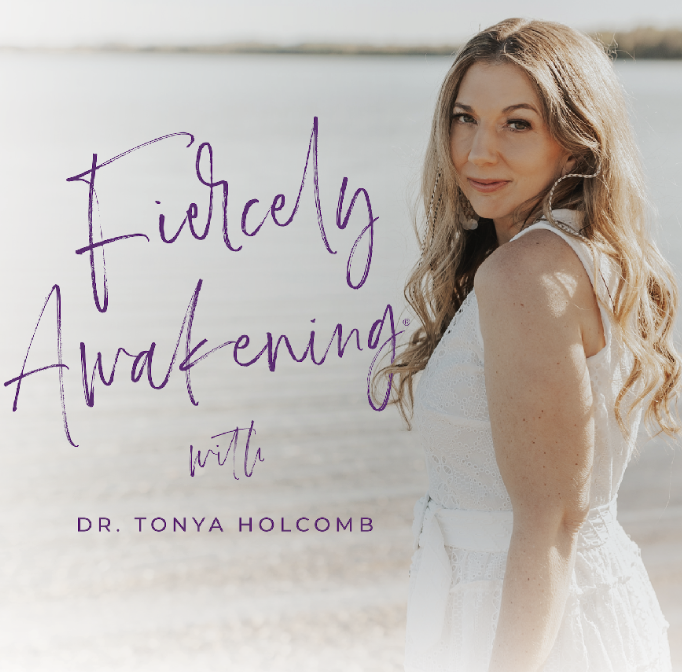 Hello, and welcome to the Fiercely Awakening podcast. My name is Dr. Tonya Holcomb, and I'm on a mission to normalize naturopathy in big, bold ways. I want you to see the world through my eyes, where extraordinary health and massive upgrades in life are always available to you. You'll be inspired and motivated to trust your body's wisdom to heal, claim your next upgrade in health and life, release what no longer serves you, and pursue what you truly desire. If you seek truth, you are on the freedom path to your greatest potential. You are Fiercely Awakening. Welcome. Disclaimer: The content in this podcast is not intended to be a substitute for professional medical advice, diagnosis, or treatment. It is intended to be provided for informational, educational and self-empowerment purposes ONLY. Always seek the advice of your physician or other qualified health provider with any questions you may have regarding a medical condition.
Episodes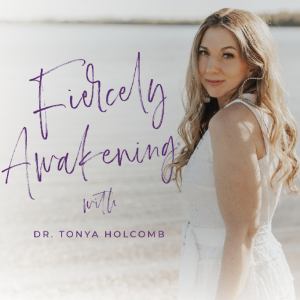 Friday Mar 24, 2023
Friday Mar 24, 2023
Have you created goals for yourself — your life — but find yourself seemingly stuck in the same ole story?
You know the saying, "Different day, same story."
Maybe you've tried using some of the many healing modalities for disrupting the patterns that are no longer serving you, from Emotion Code, to Emotional Freedom Technique, to attending breathwork sessions, to committing to daily journaling or mediation.
These are all incredible, and yes, they "work." But at the end of the day, it's always going to come back to the merry-go-round of thoughts in your head.
What are you actively speaking into existence day in and day out?
Your thoughts are the most powerful tool of all for disrupting patterns. You have the power to disrupt whatever is no longer working for you right now.
How do you know if you're meant to disrupt a pattern?
Anytime you SAY something that GOES against what you WANT...
Anytime you DO something that GOES against what you WANT...
And certainly, if you say things like "story of my life," but you WANT a different story…
Then, my friend, it's time to disrupt some patterns.
In today's episode, I give you the 101 on how this works and what you can do to get started right now.
Want to continue the conversation?
Follow this link and request to join my private Facebook group Fiercely Awakening.