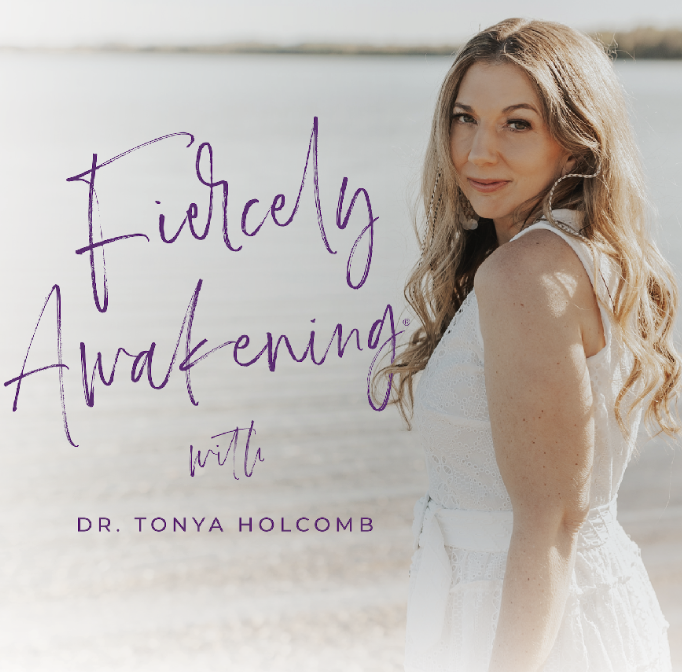 Hello, and welcome to the Fiercely Awakening podcast. My name is Dr. Tonya Holcomb, and I'm on a mission to normalize naturopathy in big, bold ways. I want you to see the world through my eyes, where extraordinary health and massive upgrades in life are always available to you. You'll be inspired and motivated to trust your body's wisdom to heal, claim your next upgrade in health and life, release what no longer serves you, and pursue what you truly desire. If you seek truth, you are on the freedom path to your greatest potential. You are Fiercely Awakening. Welcome. Disclaimer: The content in this podcast is not intended to be a substitute for professional medical advice, diagnosis, or treatment. It is intended to be provided for informational, educational and self-empowerment purposes ONLY. Always seek the advice of your physician or other qualified health provider with any questions you may have regarding a medical condition.
Episodes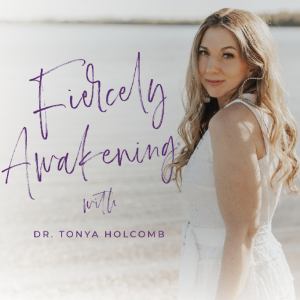 Tuesday Apr 25, 2023
Tuesday Apr 25, 2023
Do you feel like you're on a constant merry-go-round with your health?
Or maybe you're doing all the work, but you feel like you're only making micro gains.
In today's episode, I'm joined by Hillary Spendow, a member of Team Tonya. Together, we walk you through a solution for getting off the merry-go-round for good AND taking your cleansing experience — and ultimately, your health — to the next level.
If you want to understand your greatest health obstacles and discover a pathway for long-lasting upgrades, this episode is a must-listen!
You'll also, of course, come away with a fresh awareness of the value of an HTMA and Custom (muscle-tested) Cleansing Protocol.
About Hillary
Hillary wears many hats on my team! She's our HTMA expert and team muscle tester, and she supports our research and all the ways we answer community questions.
She's passionate about discovering and re-discovering what true healing looks like for herself and others.
Feel Alive Every Single Day
The work we do inside the Cleansing Circle is life-giving. In this year-long membership, our focus is no longer just on cleansing — but on offering you tools to feel alive every single day.
We invite you to join this circle of women for a group coaching experience like you've never seen before. 
Follow this link to learn more.
Want to continue the conversation?
Follow this link and request to join my private Facebook group Fiercely Awakening.