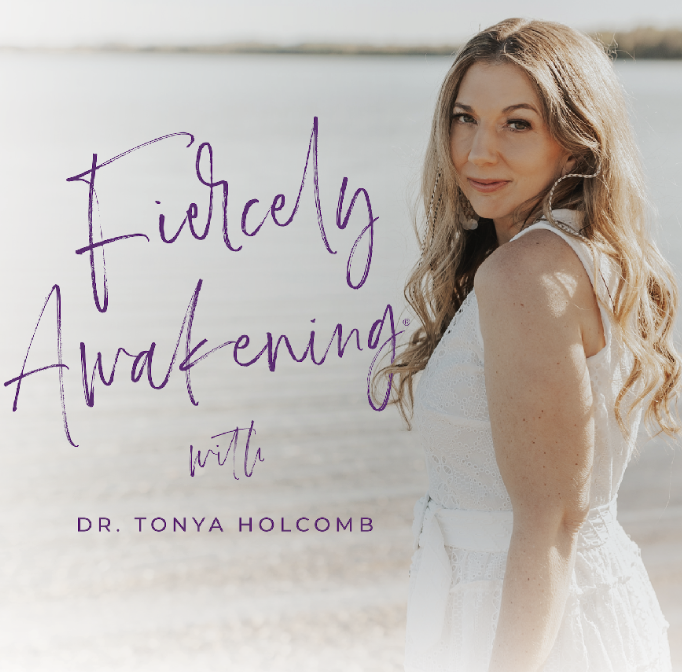 Hello, and welcome to the Fiercely Awakening podcast. My name is Dr. Tonya Holcomb, and I'm on a mission to normalize naturopathy in big, bold ways. I want you to see the world through my eyes, where extraordinary health and massive upgrades in life are always available to you. You'll be inspired and motivated to trust your body's wisdom to heal, claim your next upgrade in health and life, release what no longer serves you, and pursue what you truly desire. If you seek truth, you are on the freedom path to your greatest potential. You are Fiercely Awakening. Welcome. Disclaimer: The content in this podcast is not intended to be a substitute for professional medical advice, diagnosis, or treatment. It is intended to be provided for informational, educational and self-empowerment purposes ONLY. Always seek the advice of your physician or other qualified health provider with any questions you may have regarding a medical condition.
Episodes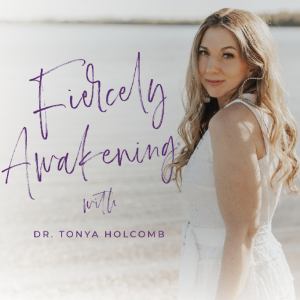 Friday Jun 26, 2020
Friday Jun 26, 2020
There's a quickening, and many of us — more than ever before — are hearing the Call.
It's the call that asks us to get in full alignment to our truest self. It's the call that asks us to TRUST our intuition, claim our Desires and face our fears. 
In this episode, Tonya is joined by Laurel, from the 2019 Untethered Sistermind, for a tell-all interview of why she said YES to Untethered and all the radical shifts that have taken place since that ONE yes.
Join us as we unpack the magic Laurel found in Montana during the Untethered retreat and talk about how everything in her journey since then has been a cascade of magic moments.
For herself, for her family, for her circle.
A person's life becomes magnetic when they begin to show up for those small-but-PROFOUND daily changes.
Laurel is a living example of the fact that when you choose healing for yourself, it allows others to have the space and guidance on how to do it for themselves.
She has become a beacon of light as she continues to pour life into herself.
You may have heard her story at just the physical level, but the entirety of her story will wake you to possibilities that exist for you, too. 
Stories like this one are EXACTLY why I decided to build in naturopathic programs for each sister joining me in this Untethered work so she can be fully supported in every realm of healing along the way.
P.S. Untethered applications have begun pouring in!
It's time to live an awakened life. You are worth it. 
If you've been longing for a container to help you do this, a guide to help you unfold along the way, and the most powerful sisterhood of your life to lift you up into your greatness, join me, sister. 
Apply for the 2020 Untethered Sistermind today. 
I know and trust that there are 11 women in my community who are ready right NOW for this work. Your first step is to fill out the application and then set up a time to talk with me to determine if this is truly your next step. 
Each YES is a sacred YES that calls in the next YES. And each YES brings beautiful medicine to the collective.