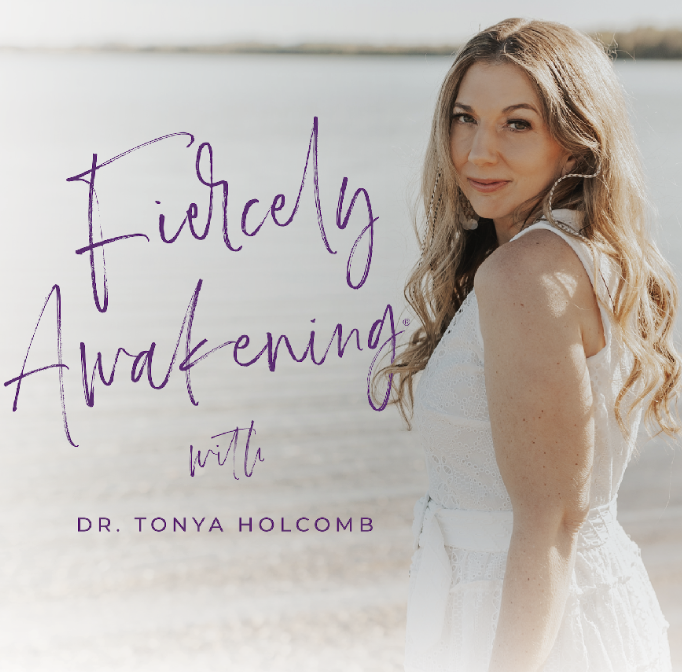 Hello, and welcome to the Fiercely Awakening podcast. My name is Dr. Tonya Holcomb, and I'm on a mission to normalize naturopathy in big, bold ways. I want you to see the world through my eyes, where extraordinary health and massive upgrades in life are always available to you. You'll be inspired and motivated to trust your body's wisdom to heal, claim your next upgrade in health and life, release what no longer serves you, and pursue what you truly desire. If you seek truth, you are on the freedom path to your greatest potential. You are Fiercely Awakening. Welcome. Disclaimer: The content in this podcast is not intended to be a substitute for professional medical advice, diagnosis, or treatment. It is intended to be provided for informational, educational and self-empowerment purposes ONLY. Always seek the advice of your physician or other qualified health provider with any questions you may have regarding a medical condition.
Episodes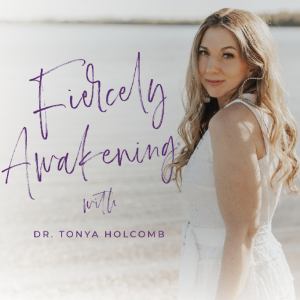 Friday Jul 03, 2020
Friday Jul 03, 2020
Your subconscious mind is running programs that are a million times more powerful than the processing abilities of your conscious mind.
Subconscious programming IS our default way of showing up in the world.
In this episode, Tonya dives into why our habits, practices and ways of being are created by our brains to help keep us safe.
Step one is to realize that every block is meant to SERVE you. On a human level, there's always, always a really good reason why we don't have what we want… Realizing this is a key to releasing our grip and Radically accepting what IS.
Listen now to learn more about why the sooner we accept WHAT IS, the sooner we can allow for more CHOICE.
Tonya challenges you to consider: What resistance loop are you dealing with right now? Or, in other words, what do you need to get curious about or radically accept in order to stop the pattern? Share with her in our private group Love Yourself Fiercely.
P.S.
The work we do in the Untethered Sistermind is so powerful... we go deep in bringing understanding of how the subconscious mind operates, why people really self-sabotage, and how to shift this part of your mind to have quantum leaps forward in manifesting your true Desires.
We already have 5 SOUL YESSES to this incredible container of high-vibing women! And if you've already applied and are on Tonya's calendar for a discovery call, know that she absolutely can't wait to talk to you to see if this opportunity is in true alignment for your highest good. And if you haven't applied yet, but are feeling the nudge, this is your last chance to do so!