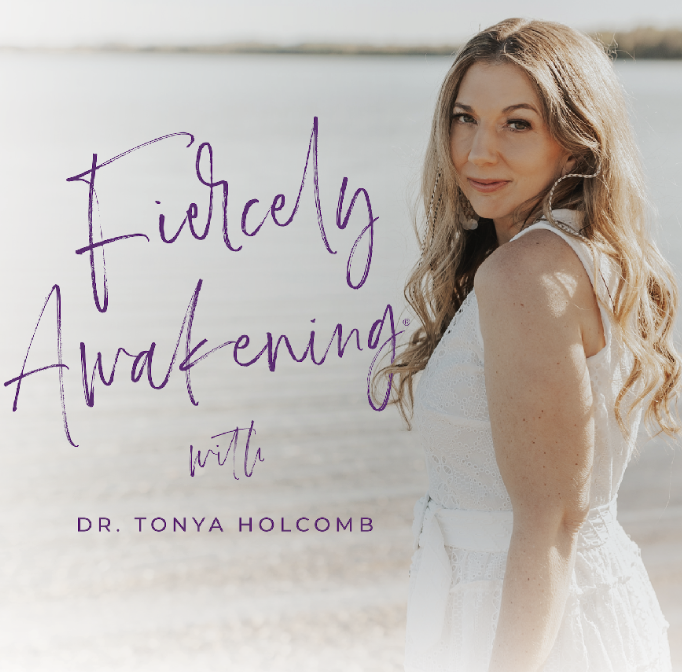 Hello, and welcome to the Fiercely Awakening podcast. My name is Dr. Tonya Holcomb, and I'm on a mission to normalize naturopathy in big, bold ways. I want you to see the world through my eyes, where extraordinary health and massive upgrades in life are always available to you. You'll be inspired and motivated to trust your body's wisdom to heal, claim your next upgrade in health and life, release what no longer serves you, and pursue what you truly desire. If you seek truth, you are on the freedom path to your greatest potential. You are Fiercely Awakening. Welcome. Disclaimer: The content in this podcast is not intended to be a substitute for professional medical advice, diagnosis, or treatment. It is intended to be provided for informational, educational and self-empowerment purposes ONLY. Always seek the advice of your physician or other qualified health provider with any questions you may have regarding a medical condition.
Episodes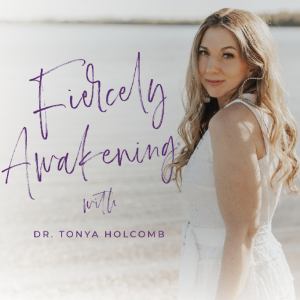 Thursday Aug 17, 2023
Thursday Aug 17, 2023
Want to level up? Experience your next upgrade? Have a quantum leap?
It's time to be your biggest cheerleader.
In today's episode, you'll experience the mother of all pep talks, because being your own cheerleader has a far bigger impact on your life than you likely know.
It's time to step up and be your biggest fan.
Your Invitation to My Abundance Workshop
When you live in lack, all you see and attract is more lack. Limiting beliefs will create a limited reality. 
But when you embody your inherent abundance, you're flooded with awareness and possibilities that you couldn't previously see. And from this, you're able to create the life of your dreams. 
In this 3-hour workshop, I'll be sharing what I believe has made the BIGGEST shifts in my life and how you can apply it to yours. 
You'll:
Uncover your top limiting beliefs.

Learn how to clear money blocks. 

Stretch what you can hold.
This is perfect for both newbies and those further along on the journey.
Follow this link to unlock your next upgrade.
Want to continue the conversation?
Follow this link and request to join my private Facebook group Fiercely Awakening.