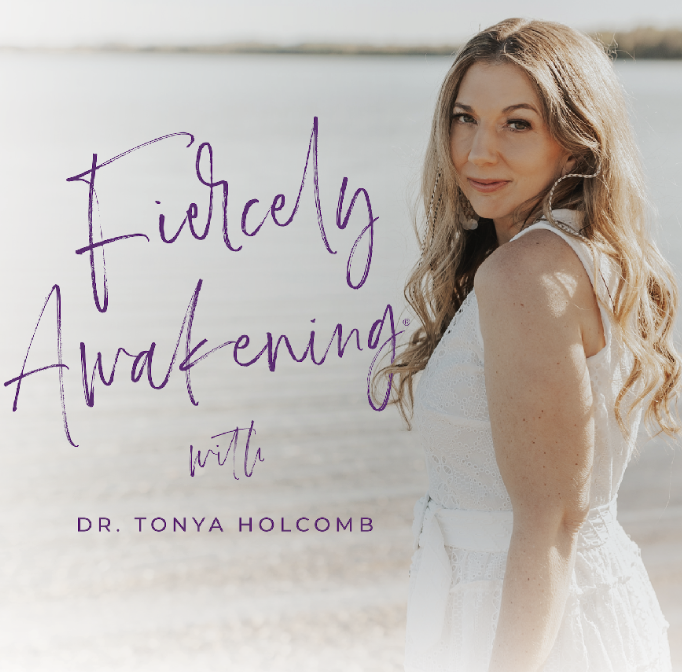 Hello, and welcome to the Fiercely Awakening podcast. My name is Dr. Tonya Holcomb, and I'm on a mission to normalize naturopathy in big, bold ways. I want you to see the world through my eyes, where extraordinary health and massive upgrades in life are always available to you. You'll be inspired and motivated to trust your body's wisdom to heal, claim your next upgrade in health and life, release what no longer serves you, and pursue what you truly desire. If you seek truth, you are on the freedom path to your greatest potential. You are Fiercely Awakening. Welcome. Disclaimer: The content in this podcast is not intended to be a substitute for professional medical advice, diagnosis, or treatment. It is intended to be provided for informational, educational and self-empowerment purposes ONLY. Always seek the advice of your physician or other qualified health provider with any questions you may have regarding a medical condition.
Episodes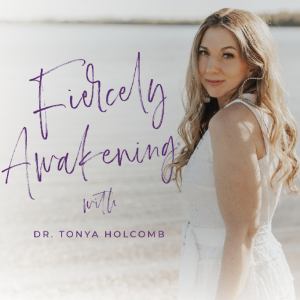 Monday Sep 11, 2023
Monday Sep 11, 2023
When it comes to finding balance in our lives, we must include the practice of seeking a balance between our feminine and masculine energetics.
Most of you are in masculine (mothering) energy all day. You're always giving and striving.
How often do you drop into Feminine?
How often do you lean back and allow things to flow for you?
In today's episode, I share with you 11+ easy, playful and pleasurable ways to activate your feminine energetics. You'll feel a vibe shift almost instantly!
Abundance Workshop
You can sign up by following this link! When you do, you'll get instant access to the Part 1 replay and an invite to join me live for Part 2 on Wednesday, September 13, at 6:30 p.m. ET!
This is perfect for both newbies and those ready for their next upgrade.
Want to continue the conversation?
Follow this link and request to join my private Facebook group Fiercely Awakening.