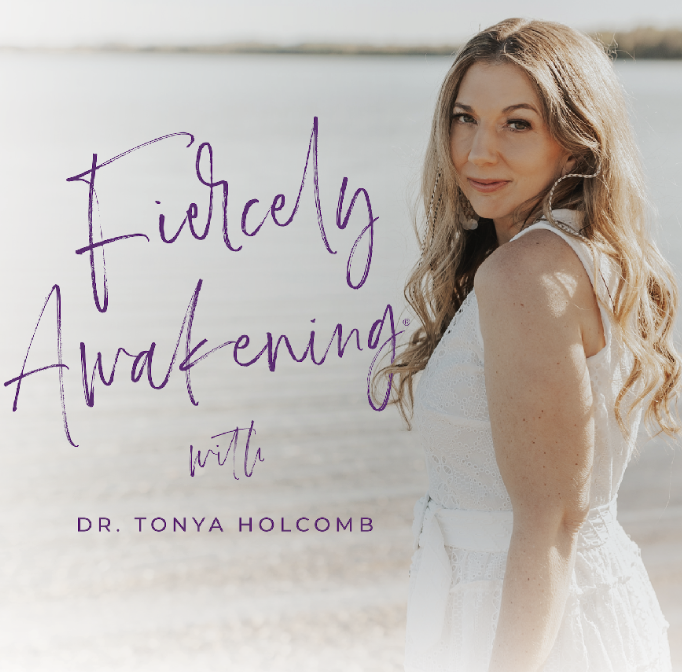 ​
There is a spiritual initiation happening on our planet right now. Are you feeling it? 
Better yet, how are you feeling it? 
In this episode, Tonya shares with you why now is the time, more than ever before, to get curious about your feelings and reach for a higher truth. She also dives deep into the Law of Compassion — the ultimate law to awaken our humanity.​
To get on Tonya's email list so you can learn more about how to receive a custom flower blend:
Sign up for whichever free resources is most aligned to you.

Keep an eye on your inbox!
And then click here to join Tonya's Facebook group, Love Yourself Fiercely.