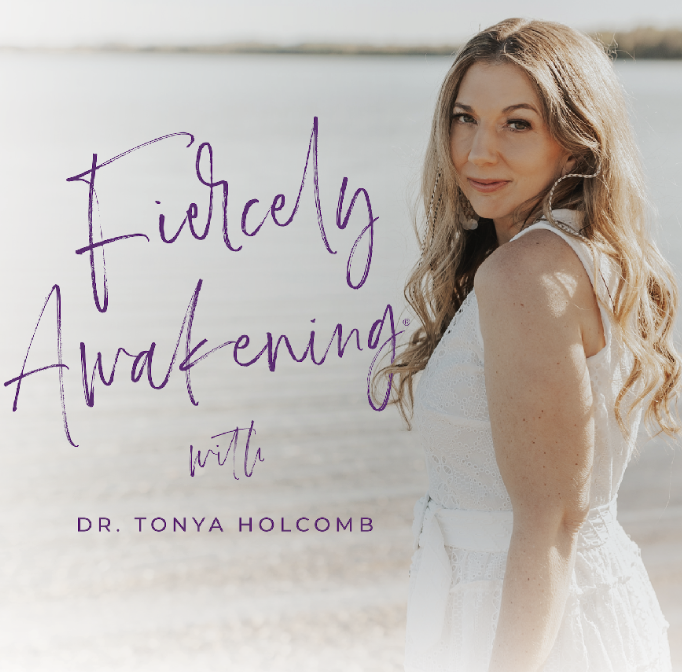 The world has changed in a week. Much of the conversation that has come to the surface is centered around systemic racism. As it should be. It's impossible not to feel the heaviness of it all.
This week has offered, demanded, that we examine how these conversations urge us to show up. We have to not only check-in with ourselves, but unpack what the emotions of the collective and the happenings on this planet are bringing up for us.
While it's tempting to want to hit the fast forward button, now is the time to LISTEN and FEEL. What we feel, we can heal. And this only radiates out into the world around us.
In this episode, Tonya shares what has been brought to her awareness, the urgency and necessity to unpack bias (and do SO much better), but first process the emotion of anger. She shares with you not only the best tools for releasing anger (or any negative emotion) but also the correlation to why so many women are experiencing UTIs right now. Your emotions are the connection between your higher self and your ego. We have to deal with the anger and fear that we are feeling right now so we prevent this story from repeating itself. 
PLUS, as promised, we'd be honored to send you a custom Flower Essence Blend to help you work through all the feelings and flood your body with positive virtues. If you're interested in ordering, please do so using this form.
You can learn more about Tonya at tonyaholcomb.com.