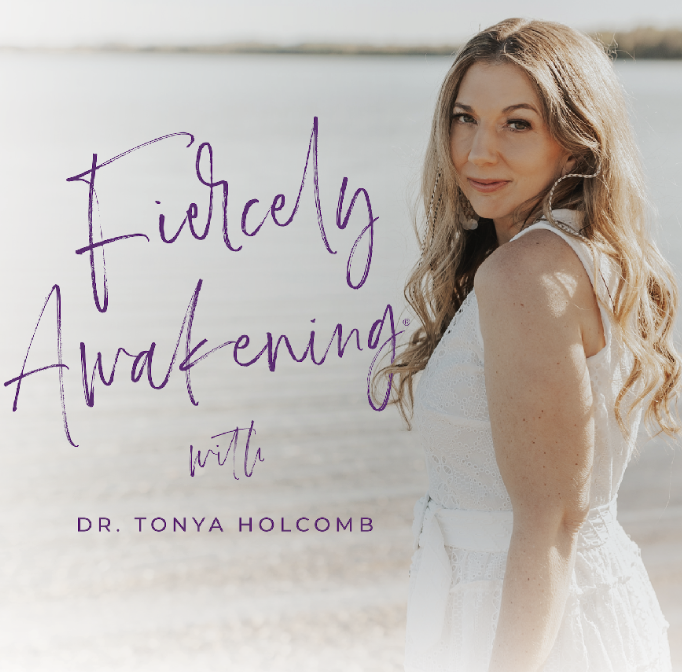 Hello, and welcome to the Fiercely Awakening podcast. My name is Dr. Tonya Holcomb, and I'm on a mission to normalize naturopathy in big, bold ways. I want you to see the world through my eyes, where extraordinary health and massive upgrades in life are always available to you. You'll be inspired and motivated to trust your body's wisdom to heal, claim your next upgrade in health and life, release what no longer serves you, and pursue what you truly desire. If you seek truth, you are on the freedom path to your greatest potential. You are Fiercely Awakening. Welcome. Disclaimer: The content in this podcast is not intended to be a substitute for professional medical advice, diagnosis, or treatment. It is intended to be provided for informational, educational and self-empowerment purposes ONLY. Always seek the advice of your physician or other qualified health provider with any questions you may have regarding a medical condition.
Episodes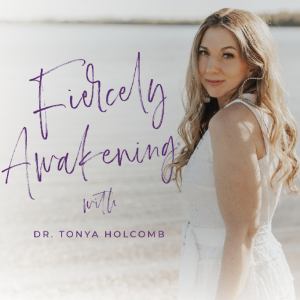 Friday Feb 19, 2021
Friday Feb 19, 2021
In today's episode, I'm talking about the hundreds of possibilities in front of you each and every day to upgrade your self-care. You may feel that you don't have time, but what if this is the way to have more time? 


More on my upcoming program, Body Talk: 
There have been SIGNS. 
Major SIGNS right in front of you all along, pointing to why your health is the way it is. Why you feel the way you do. Indicators of what might be happening on the inside. 
But no one taught you how to read them. 
So instead of feeling in love with your body, you may have felt cheated or let down. 
Like… your body failed you. 
But what if the total opposite was true?
What if your body loves you SO big that all along it's been trying to get your attention. 
First subtly. 
Then more loudly. 
Because it loves YOU SO BIG.
When you learn the language of your body, it feels a lot like falling in love…. 
And isn't it time… 
For you to fall in LOVE with the extraordinary human body you've been given?
We start next week!