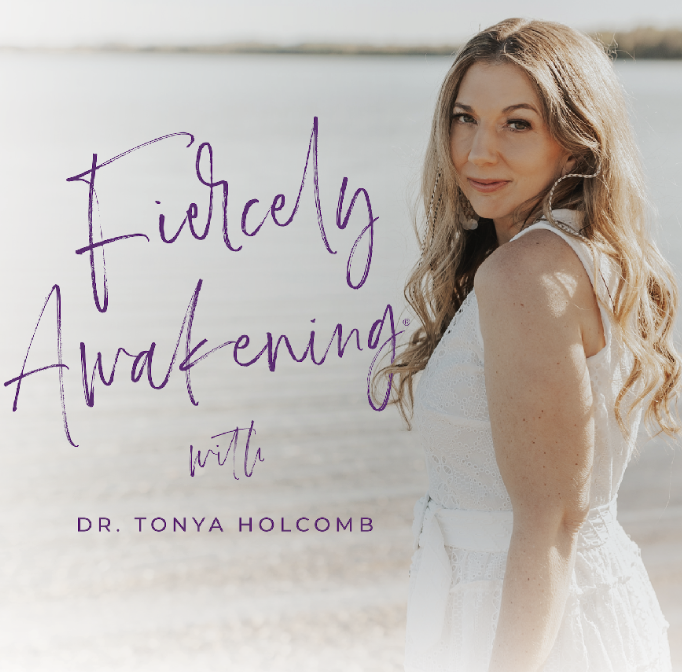 Hello, and welcome to the Fiercely Awakening podcast. My name is Dr. Tonya Holcomb, and I'm on a mission to normalize naturopathy in big, bold ways. I want you to see the world through my eyes, where extraordinary health and massive upgrades in life are always available to you. You'll be inspired and motivated to trust your body's wisdom to heal, claim your next upgrade in health and life, release what no longer serves you, and pursue what you truly desire. If you seek truth, you are on the freedom path to your greatest potential. You are Fiercely Awakening. Welcome. Disclaimer: The content in this podcast is not intended to be a substitute for professional medical advice, diagnosis, or treatment. It is intended to be provided for informational, educational and self-empowerment purposes ONLY. Always seek the advice of your physician or other qualified health provider with any questions you may have regarding a medical condition.
Episodes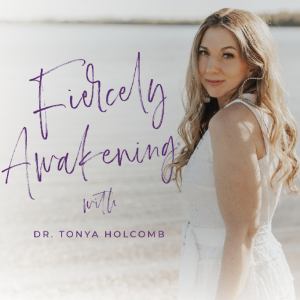 Friday May 29, 2020
Friday May 29, 2020
Manifestation is happening at extremely quick speeds.
That means, what we think about is what we get, and we're getting it more quickly now than ever before. This is why it's essential that you're focusing on what you're FOR rather than what you're against.
In this episode, Tonya shares with you 11 key ways to create the reality that WE desire for OUR Future. The time is now to hit the spiritual gym on the daily.
Join her in practicing 2 or 3 of these offerings every day for the next 21 days, and let's see what we can co-create together!
To get on Tonya's email list so you can learn more about how to receive a custom flower blend:
Sign up for whichever free resources is most aligned to you.

Keep an eye on your inbox!
You can learn more about Tonya and her invitation to join the Cleansing Circle here and at tonyaholcomb.com.